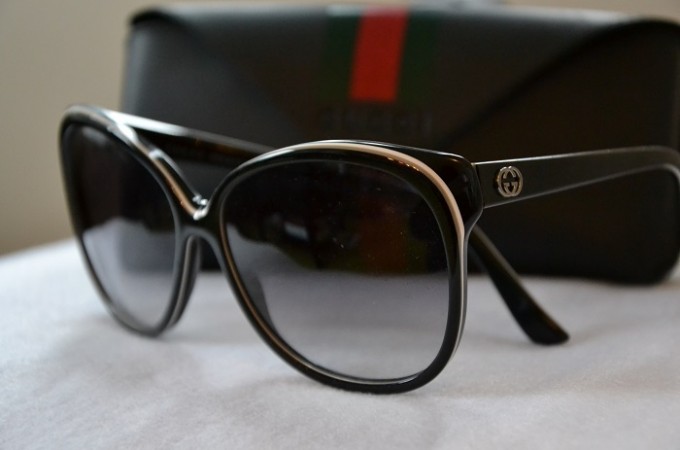 Truth About Style: Stacy London
Truth About Style: Stacy London
Stacy London. Time for a book review! For a while now I have been searching around for some inspirations, hence my trek around the city to bring you some of the sparklies that Vancouver has to offer. Well on the weekend I downloaded, The Truth About Style by Stacy London (Published by Viking Adult). I've always admired her no-nonsense straightforwardness and thought this would be the perfect piece to support my new resolutions!
Well since I don't have a hard copy of the book you all get a lovely picture of my ipad…..As an aside, while I love the look, feel and smell of a new book the ipad is so convenient and best of all I can take my favourite reads with me wherever I go!
Back to the book. It delivers. Period. As many of you, I have looked through hundreds of fashion and style books (not to mention magazines) some were great, some not so great. This one is different. It's a bit of an extension of What Not To Wear because she takes 8 real women and makes them over. In this case, however, she includes herself as the 9th and takes the standard makeover one step further. This book is a group of personal stories. There is no list of what you have to have in your closet, instead it delves deeper into why we make the choices we make and how to change our psyche to adopt a new outlook. I bought the deluxe version which includes mini videos of each woman as well as Stacy herself. Notice I just used Stacy's name because after reading this I feel like I know her. I could easily relate to each woman's body issues and Stacy London speaks so candidly about her own, that she is no longer a tv icon, she's a great friend I can just call up. Best of all this is done with a sense of humor (which I believe is the way we should all approach fashion. Taking yourself seriously never, ever works in the long run).  Each chapter ends with a Yes!……And? Where she basically dismisses all those excuses we all love use every day and you realize that maybe just maybe every now and then you need a good smack upside the head!
So if you are in a bit of a style rut, looking to change things up or just want some inspiration this is definitely your go to read and will be for years to come!
Recommended