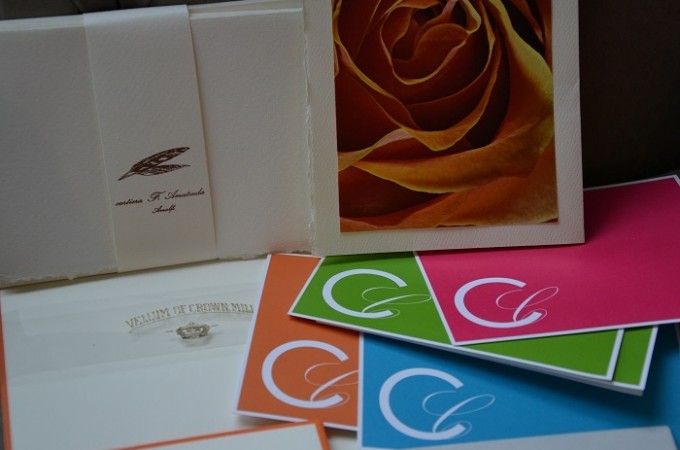 Writing Desk: The Silent Partner
Writing Desk: The Silent Partner
Writing Desk. This post is dedicated to my friend Jen who just bought my lovely art deco writing desk. I hope it brings her as much happiness as it did me!
The story of my writing desk:
I was born in the 30's not sure of the exact date. My creator carefully picked out the wood for my form and lovingly cut, sanded and polished every inch of me. He brought me into his home proudly unveiling me as a birthday gift for his wife. He thought she should have her very own place to write. She could pen her poetry, let her ideas flow freely and create her masterpieces. My room was a quiet, light filled place. In the afternoons she would open the window and we'd listen to the bustling noise outside allowing it to flood us with inspiration. After a while they started a family. As the kids grew they took turns sitting at my side. I supported each one through elementary, middle and even high school. A part of each word written, embedded itself into my soul. Then, after many happy years the family moved away. They sold their furniture and I was put in a store window. It was with a sad heart that my lady left me sitting there. We had many wonderful moments, hopes and dreams. Together we wrote.
After a few days a young man walked by and stopped abruptly in front of the window. The next thing I knew I was being loaded into a van. We drove and drove and drove for what seemed like eternity.  As I was being carried into my knew home I caught a breath of fresh, cold air. The sky was a clear blue and there were mountains in the distance. A young boy was jumping up and down clapping his hands as I was installed in his bedroom. Luckily I already knew all about English, math, science and history. We spent many hours studying together and painting together and creating amazing works of art. I fondly watched him grow from a young boy into a man. Time flew by. Then he too went away. He came in to his room packed some bags, gave me a pat and said goodbye. A few days later his father took me outside and once again I enjoyed the scenery. I wasn't sad because I knew another adventure was awaiting me. I was excited by the prospect of finding a new family.
Shortly thereafter I was once again loaded up into a van. The drive was a long one but I was thrilled to find myself back in the city. I remembered the noise, the people, the excitement.  Memories came flooding back.
Recently I found my place with a great new family and have been installed in their home. I'm a bit older but much wiser. I have some scratches and am worn with age but that's what makes me beautiful. Their story will become a part of me and I will impart my wisdom as needed, sharing all the knowledge I have learned throughout the years. Here's to a happy future!
Do you have a favourite writing desk? Does it have a fabulous story?
*For more on a writing desk for inpiration join me instagram and twitter*


Recommended